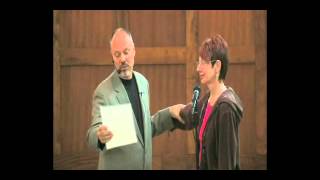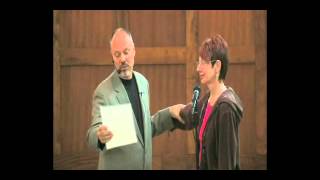 The following video is a demonstration by Dr. Bradley Nelson, the developer of the Emotion Code. There are many ways to muscle test. As...
Meridians...what are they?
What are meridians, what are they connected to and how can they affect our health? In this short video which you can watch on youtube,...